the Game Changers
Full Range All-Weather Wireless Sound!
We use speakers that have a combination of woofers, tweeters and our speaker towers use woofers, tweeters, and midrange speakers. It takes this configuration to give you that rich, full concert-quality sound.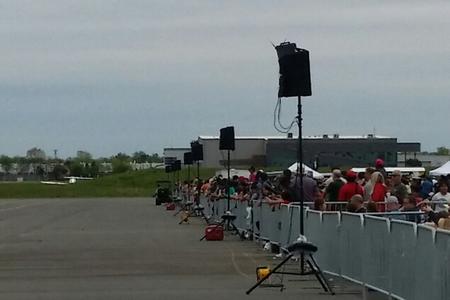 In Crowd Speaker Towers!
Our speaker towers can be set up in the crowd to provide sound where it's needed. The towers are wireless and self-contained. They can be placed in hard-to-reach areas.
We Have the Only Generator Monitoring System!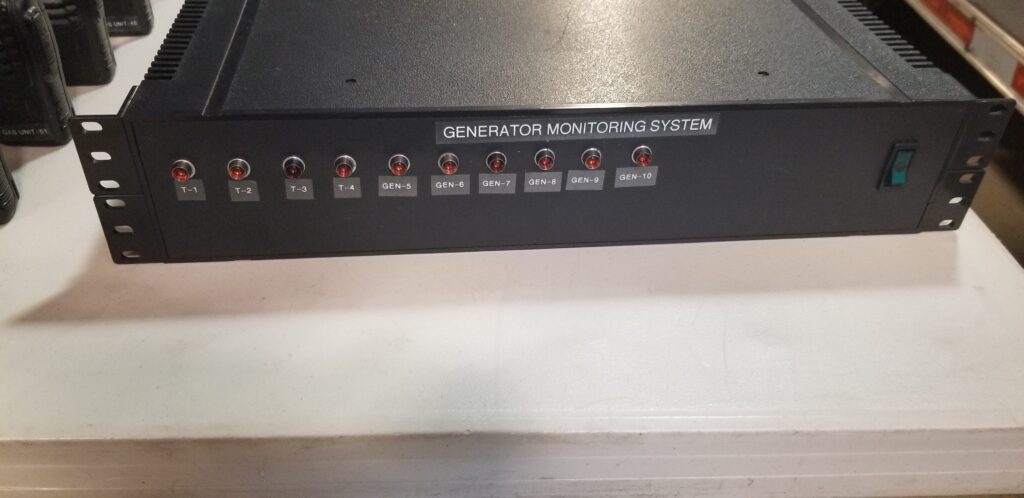 Why is generating monitoring so important? Rarely does a generator stop, but when it does, we're on top of it. When the crowd line is 1000's feet long and the coverage area is acres, you can't always tell when there's a generator failure, and we do not need to rely on others to tell us if there's a problem.
We monitor the generators to make sure that they're running at all times. All of our generators are monitor from one central location miles away! We know if there's a problem when and where it happens, which results in less downtime.
Individual Volume Control!
All of our speakers have individual volume control. It gives us the ability to raise and lower the volume of each speaker.
We Provide Sound in Hard to Reach Places!
No audio wires! We can place wireless both towers and tripod-mounted speakers in hard to reach places.
Pilot to P.A. Announcer Interface!
The Pilot to P.A. Announcer interface allows the crowd to hear the announcer and the pilot's interaction. We use a direct hard-wired system to the P.A. to give you the best sound quality.
Long Range Wireless Microphones!
Digital Wireless Microphones allow for thousands of feet of range and crystal-clear sound.
We Have the Can-Do Attitude!
We work hard to get things done that arise. Problem-solving at its best!
Affordable Prices!
Every airshow is different, and our prices are custom-tailored to fit your needs. When you provide us with your requirements, we will customize the quote according to your airshow sound needs. Call us for the best possible price!
Events